Overlaxed, Ensures Its Customers A Decent Upgraded Cloud Computing Service, The Cheapest In The World - Blazing Speed Low Latency Ultra Premium VPS Servers With Utmost Efficient Performance. Hosted in Premium Data-Center Locations, Equipped With Latest-Gen Intel® Processors To Assure A Seamless Experience - Covered by Help Center & Ticketing Support. Maintained Underpriced
Overlaxed Gives You The Best Deal™.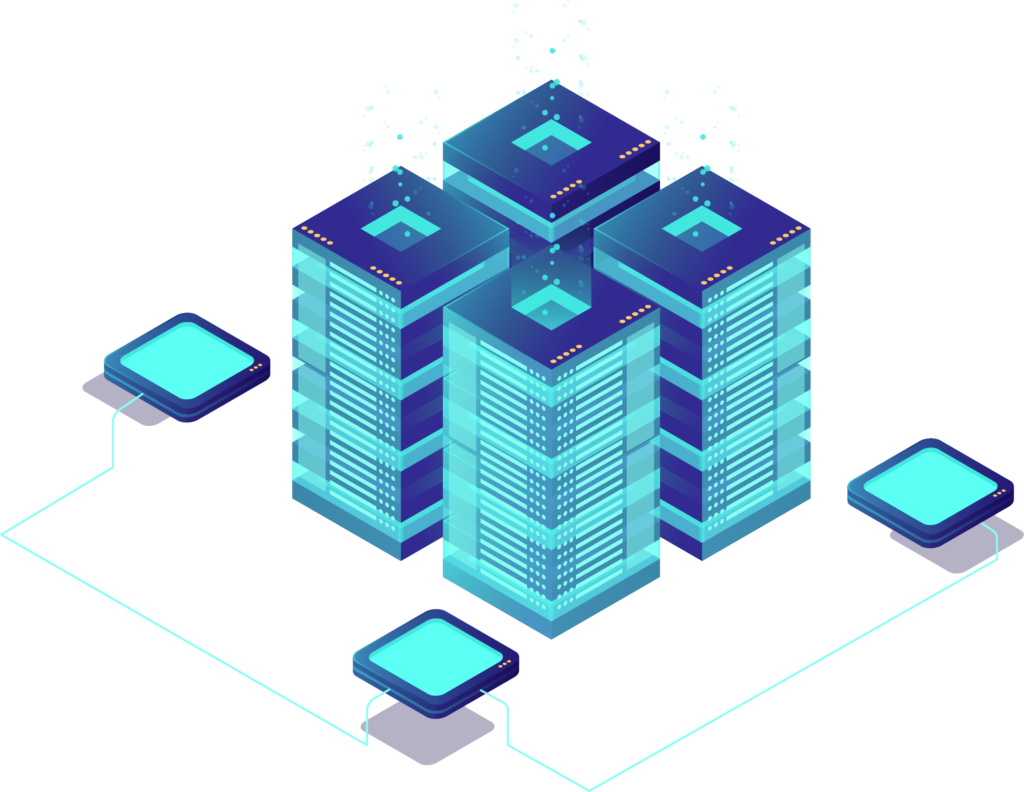 Please click on the "Replenishing" button of the desired plan to learn more.
We can replenish you with bulk of any plan for a discounted deal, please Reach Out
Multiple Currencies Supported. Your favorite currency selected at checkout.