Overlaxed, Ensures Its Customers A Decent Upgraded Cloud Computing Service, The Cheapest In The World - Blazing Speed Low Latency Ultra Premium VPS Servers With Utmost Efficient Performance. Hosted in Premium Data-Center Locations, Equipped With Latest-Gen Intel® Processors To Assure A Seamless Experience - Covered by Help Center & Ticketing Support. Maintained Underpriced
Overlaxed Gives You The Best Deal™.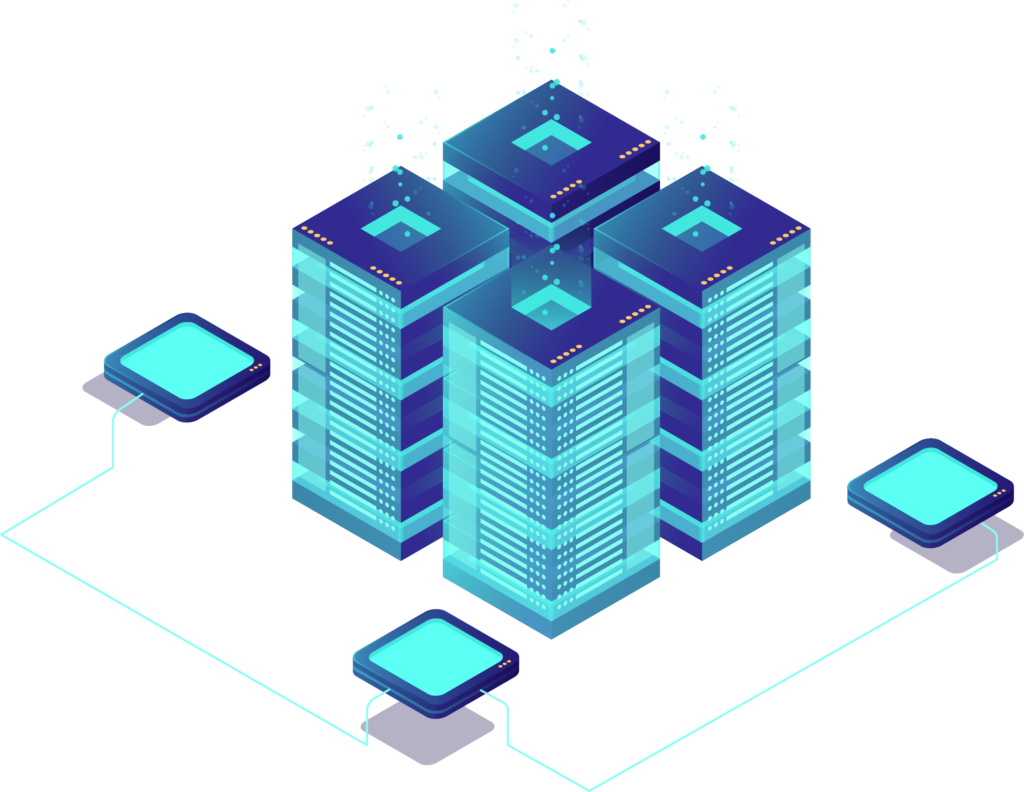 We can replenish you with bulk of any plan for a discounted deal, please Reach Out.
For a special-usage server plan, please click Get Quote.
Multi Currency Supported. Your favorite currency selected at checkout.
Wide Range of plug-and-play Windows, Linux & Applications Templates OR choose your preferred OS and we'll set it up for you.
You already know we offer The Cheapest Cloud Services Mainly Cloud Computing Out There.
Secured with Enterprise-Level SSL in addition to PCI DSS compliant payment processing for 100% user billing protection.
Custom Data-Center Firewall and DDoS protection on All Overlaxed Servers plus complete anonymity subject to our Privacy policy.
Human errors, machine disruptions and Natural disasters bound to happen. Our Help Is there when you need it, find your answer in FAQ, the Help Center or Open a Ticket.
When people put their trust in Us, we can't help but assure the best experience possible. Overlaxed offers Best-Choice Cloud Solutions for years, along its Sub-Brands. Check Customers Feedback Page.
We Currently Accept All Credit and Debit Cards, PayPal, and Cryptocurrency as payment options.
Unlimited 24/7 access to a control panel to manage your Server whenever you want, free of cost.
Upon ordering, our system starts setting up your Server(s) automatically within the estimated timeframe.
We offer Unrestricted Bandwidth free of charge for existing and upcoming plans in all DC Locations.
People Recommends Overlaxed