Our Gaming Servers is equipped with the amazing AMD Ryzen Processor - Designed to ensure users a lag-free hosting experience without any restrictions or performance limitation. Armed with an anti-DDoS and application-layer protection system. Enjoy a great gaming time and fast network speed.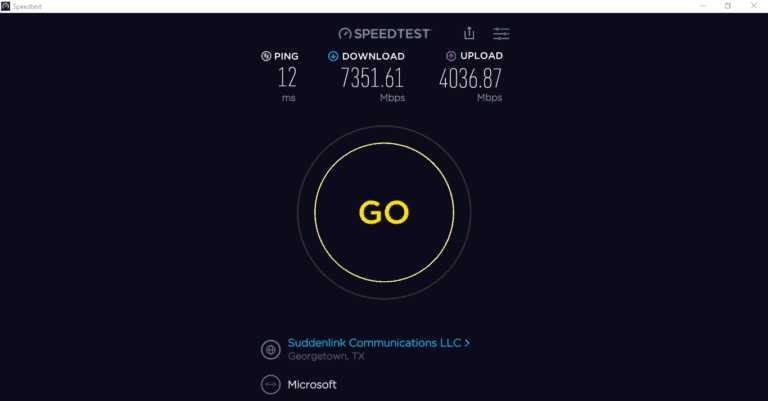 14GB RAM
Virtual Machine Benchmark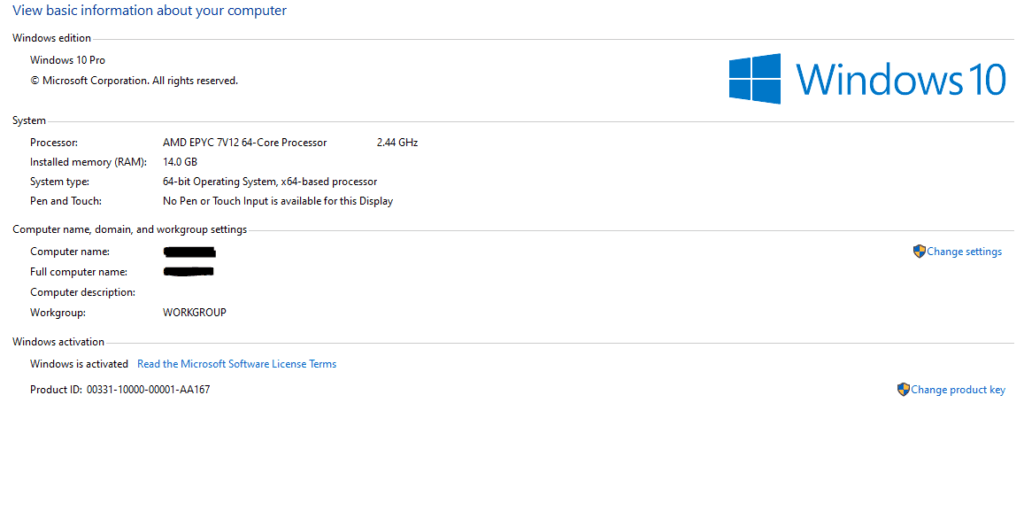 14GB RAM
2 DC Location - Coming Soon
Based on the AMD Ryzen X Series Processor combined with the high speed of NVMe SSD - Guarantees the best possible gaming environment.
GServers as well are Protected against DDoS attacks with an Anti-DDoS protection plus an application layer firewall set on the host.
Secured with Enterprise-Level SSL in addition to PCI DSS compliant payment processing for 100% user protection.
We have standard Pure NVMe SSD Soft Raid Disks installed and updated to preserve a constant high performance.
Perfect for online gaming due to the latest generation components installed on the host offering significant value difference over other providers.
No limitation on the Egress and Ingress traffic for unlimited online gaming time, free with every package.
What's a Gaming Server for?
You can utilize the gaming servers to host online games, image and video processing and for rendering as well. These Gaming Servers comes ready with the latest drivers installed and you may start using it right away. 
What's the precise Version of Ryzen?
Our Gaming Servers are based on the latest processors generation series of AMD Ryzen 5 5600X & AMD Ryzen 7 3800X as of now unless stated otherwise in the pricing tables.
How Do I Play Games on this gaming servers
First, you need to download and install the games from your favorite game library and later you can start hosting the game for friends.
When should I receive my Gaming Server credentials?
After ordering, Gaming Servers are deployed and credentials will be available shortly to you in your control panel account that you created when ordering.
Can I order additional Configurations?
You can order additional configutations (such as IPs, Disk Storage etc) when ordering the GServer by selecting the appropriate available configuration option you need.
My question is not here, what do I do?
Your Official Destination For Support