We offer a range of Dedicated Servers Specifications to allow each customer to choose the suitable power for his need. You can rent 25% of one Dedicated Server rack with no-neighbors allocated resources just for your usage.
Each DServer is perfectly virtualized on a bare-metal Hypervisor ensuring full allocation of the Host's resources.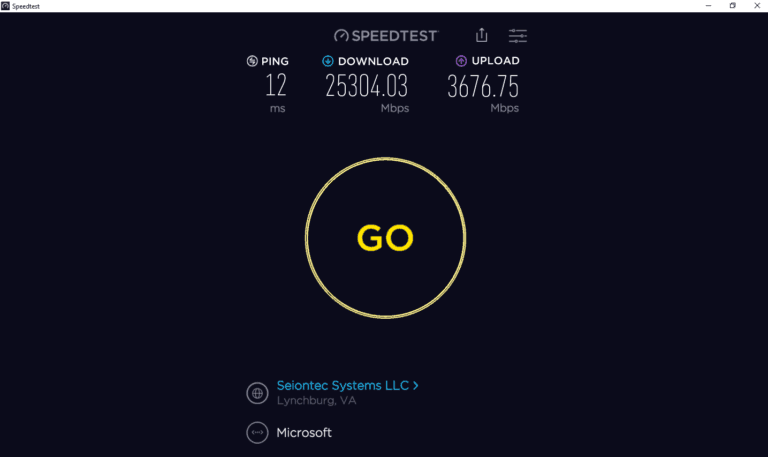 32GB RAM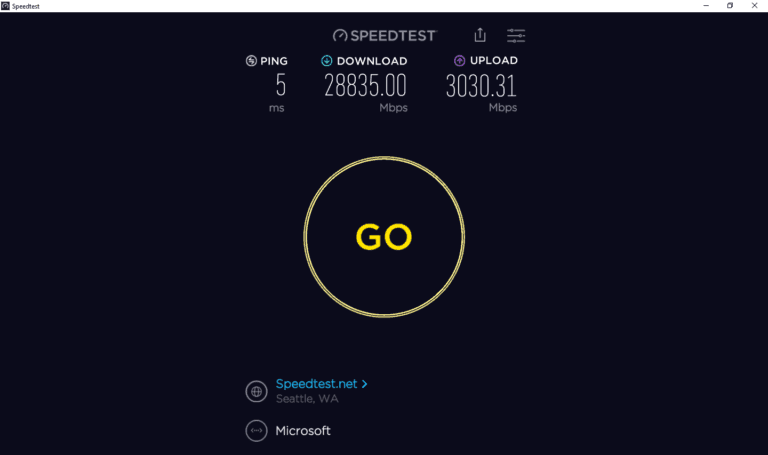 64GB RAM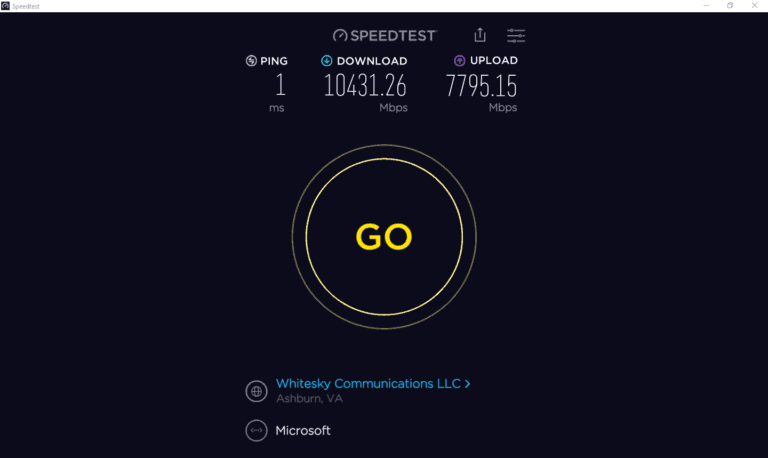 112GB RAM
Virtual Machines Benchmarks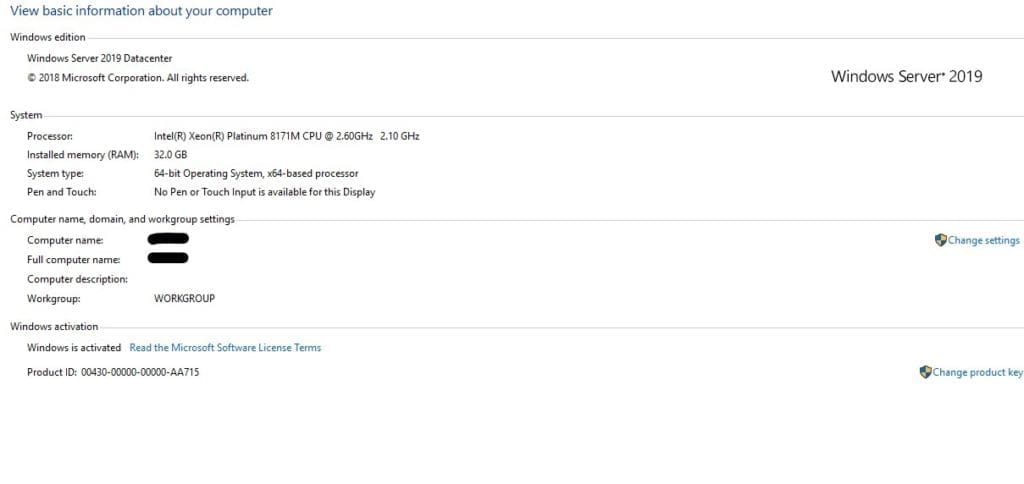 32GB RAM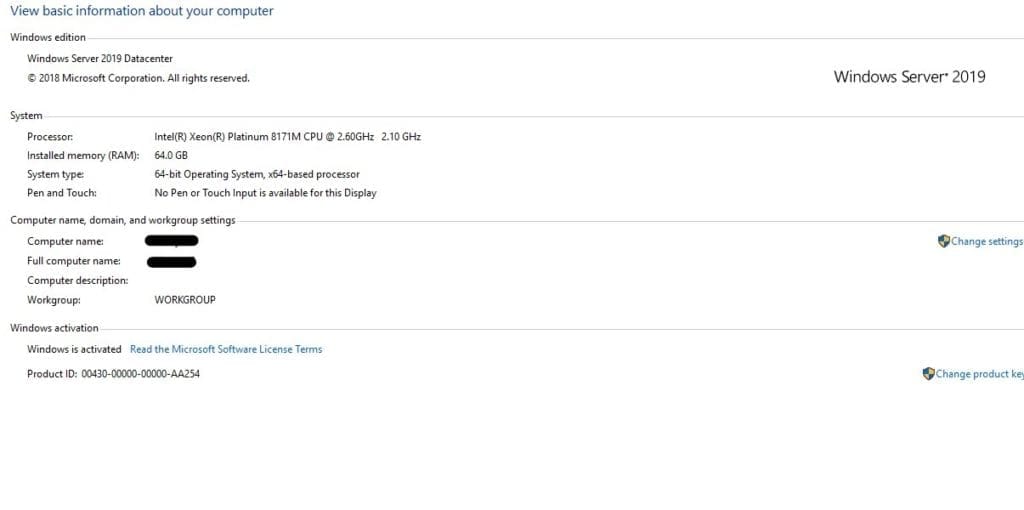 64GB RAM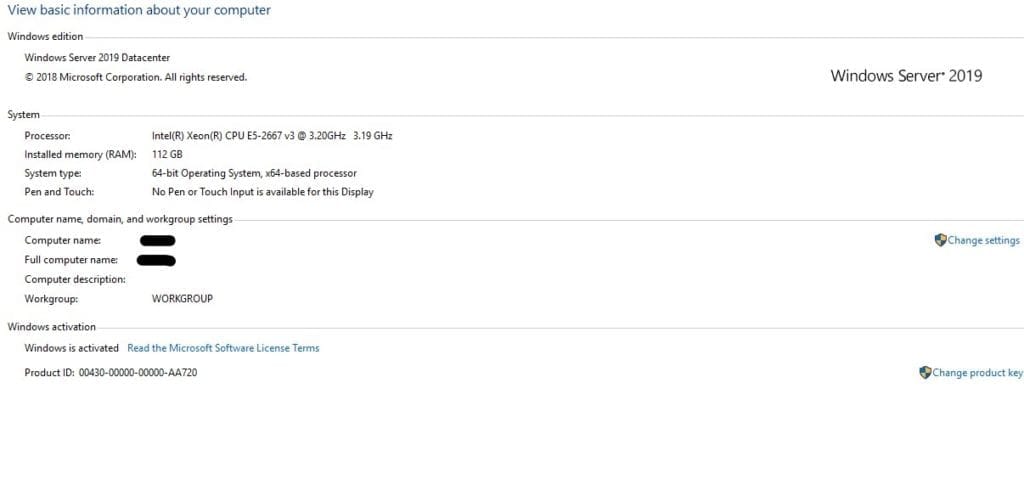 112GB RAM
1 DC Location - Coming Soon
Wide Range of Windows & Linux Templates - Choose your preferred OS.
DServers are Hardened, Protected with firewall and armed with Anti-DDoS protection upon being virtualized.
Secured with Enterprise-Level SSL in addition to PCI DSS compliant payment processing for 100% user protection.
Our Bare-Metal Servers virtualizing the DServers are equipped with NVMe Disks system updated periodically.
You get root access with a dedicated IPv4 address to manage your DServer as admin.
Manage your DServer directly with Overlaxed's Control Panel feature with ease.
Our system starts virtualizing your DServer automatically and when finished, you see the credentials in your control panel.
We offer Unrestricted Bandwidth free of charge in all DServer plans currently.
How do you protect my privacy?
What's a Dedicated Server?
Dedicated Servers are offered for your specific workload and needs, allocated to you, it's not a shared hosting. When you purchase a dedicated server, you enjoy Overlaxed's cheapest prices, features and full power + a dedicated customer support.
What is the difference between VPS and Dedicated Servers?
VPS servers works on a shared host where you find multiple VMs or other customer's servers, while dedicated hosting, gives you your own server to work on with super availability, full performance and outstanding speed.
When should I receive my Dedicated Server credentials?
Dedicated Servers are instantly setup after an order. Administrator credentials will be available to you in your control panel account that you created when ordering.
Can I order additional Configurations?
You can order additional configutations (such as IPs, Disk Storage etc) when ordering the DServer by selecting the appropriate available configuration option you need.
My question is not here, what do I do?
Your Official Destination For Support